5 Mother's Day Gifts that will make her feel like a Hollywood Movie Star
Here are 5 gifts from Providence-based, women-owned businesses that will make her feel like a million bucks for Mother's Day (or any other day). 
1.  I saw this amazing blush silk and ostrich feather robe at Archetype Vintage and I thought I had to have it.  Until I imagined an 18-month-old's hands mushing yogurt into the fabulous ostrich feathers.  So, Mama, if you have made it past the toddler mushing food on your clothes stage, you have EARNED this.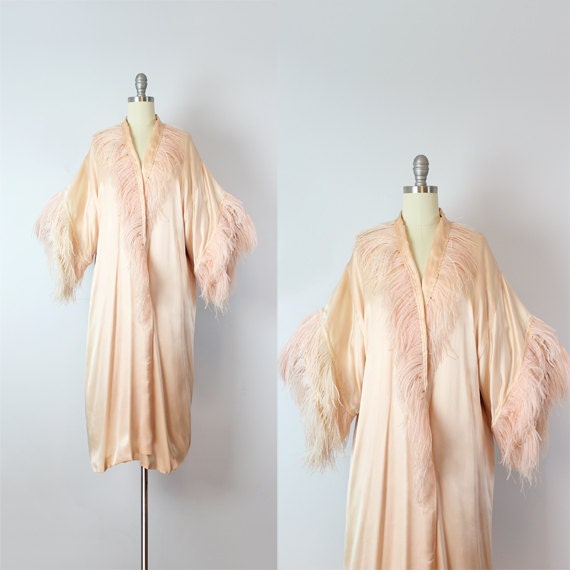 2. I asked Master perfumer Charna Ethier, of the Providence Perfume Company, what is her favorite fragance, knowing full well that is akin to asking a mom which is her favorite child.  But she didn't hesitate: it's "Divine."  Inspired by old Hollywood glamour, this 100% natural fragrance (no synthetics, petrochemicals, fragrance oils, dyes, parabens, pthathlates or chemical fragrances) is a "A beautiful melange of Moroccan orange blossom, red mandarin, queen neroli, lush vanilla, natural musk ambrette and vintage oakmoss." 
3.  Luna & Stella's star birthstone necklace has been worn by new Hollywood, Katie Holmes and her daughter Suri Cruise.  Each wearing the other's birthstone, they were the first to get me thinking about a modern interpretation of mother-daughter dressing and inspired our new Mama and Me collection. 
4.  If emulating Old Hollywood isn't enough, she can become it, with a Hollywood session at Providence Pinup. The incredible LuLu Locks pulls together a dream team with make-up artist Brandon Ward and photographer Cat Laine. Chifferobe's Kristen Minsky, pictured below, channels Old Hollywood on a daily basis, and now you can too.
5.  Our collection of vintage lockets made in Providence, Attleboro, and East Providence between 1880 and 1940, will make her feel like a star, and look amazing layered with our charms. 
Leave a comment
Comments will be approved before showing up.
---
Also in Luna & Stella Blog
I have been on a treasure hunt all year long, seeking out the most unusual antique lockets, and am so excited to share this collection with you.